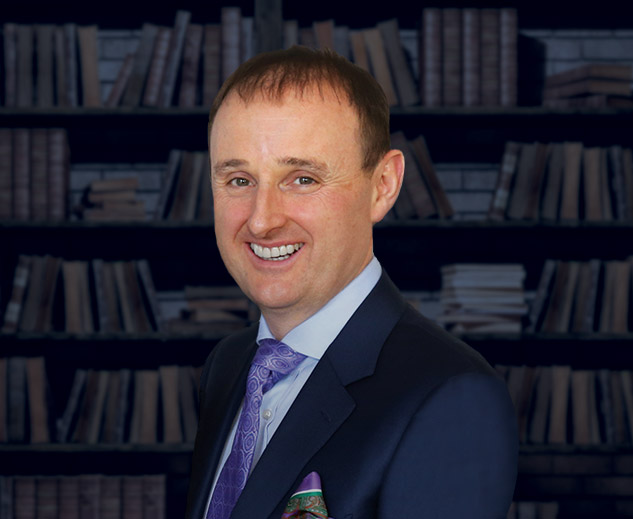 Fergal O'Mahony - Property developer
Fergal O'Mahony has always been a person with seemingly endless drive and enthusiasm for everything he gets involved in. From identifying property development opportunities to building quality homes, hotels and commercial units, there is a tangible focus at play and this is what makes him stand out from the crowded world of property development in Ireland today.
Fergal has been at the forefront of the residential property sector for over 20 years and it's not by chance – "When putting a scheme forward for consideration, the first thing that I plan is how the residents will actually live their every day lives in the area. Once the residents' profile is established, I quickly turn my attention to the services, facilities, and amenities that will be needed. For me, those considerations are number one, and only then, can the actual detail of the property be planned. It has to be that way," said Fergal.
In a country where the housing crisis has hit yet another dreadful low, we need people who can stand up and deliver time and time again. Fergal O'Mahony is CEO of Highgate Properties but also runs Aspect Design to Finish which might hold some of the answers as in 2019 they finished on average three houses per week. 
Highgate also partners with some of the largest and most progressive property companies in the UK and Ireland including Ardstone Homes for whom they have acted as builder and developer and delivered over 700 homes.
Georgina O'Mahony -

Business Analyst
Financially Focused & Meticulous
A long family legacy in construction and property management combined with an astute financial focus makes Georgina O'Mahony the driving force behind the profitability of many of Highgate's large projects. Georgina's project management skills and business acumen ensure that current projects run smoothly.
Highgate prides itself on excellent planning and this is where Georgina thrives, identifying at feasibility stage, which projects are good investments and which require further due diligence.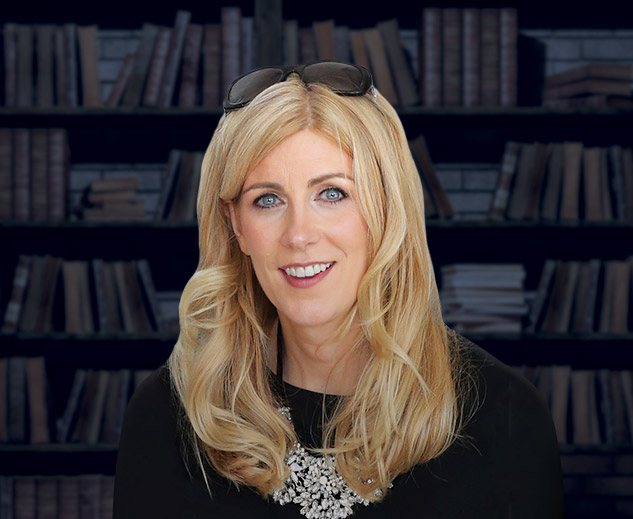 'Identifying projects using a calculated risk assessment process is essential to provide stability and future growth. Economic and environmental factors are the starting point but social and community needs are always very much our priority. This ethos ensures that we deliver residential and commercial developments that suit the needs of the whole community, while satisfying the demands of the commercial opportunity.'
Georgina O'Mahony